The Benefits of Using Free Plugins for Music Production
Creating music can be an expensive hobby/profession – the cost of a computer, studio monitors, an interface, microphones, acoustic treatment options… not to mention the cost of software subscription plans or large one-off payments for the latest flagship plugins. All of this is enough to turn the budget concious off the idea of producing music completely.
We're here to tell you that you CAN get involved in making music cheaply today, by making some clever decisions with your software and plugin choices.
Free plugins are often used as a promotional tool for software comnpanies that what to showcase what they're capable of without providing you with all the functionality. If you look in the right places you can build up a library of devices and tools without needing to spend a penny…
Get started with a free DAW
Befoire we look for free plugins, the best place to start is to look at your options for a free Digital Audio Workstation (DAW). The one with the most native devices will be your best option here, as you will need to source very little in terms of third-party plugins to do all the things you'll want when making your next hit.
We'd reccommend taking a look at: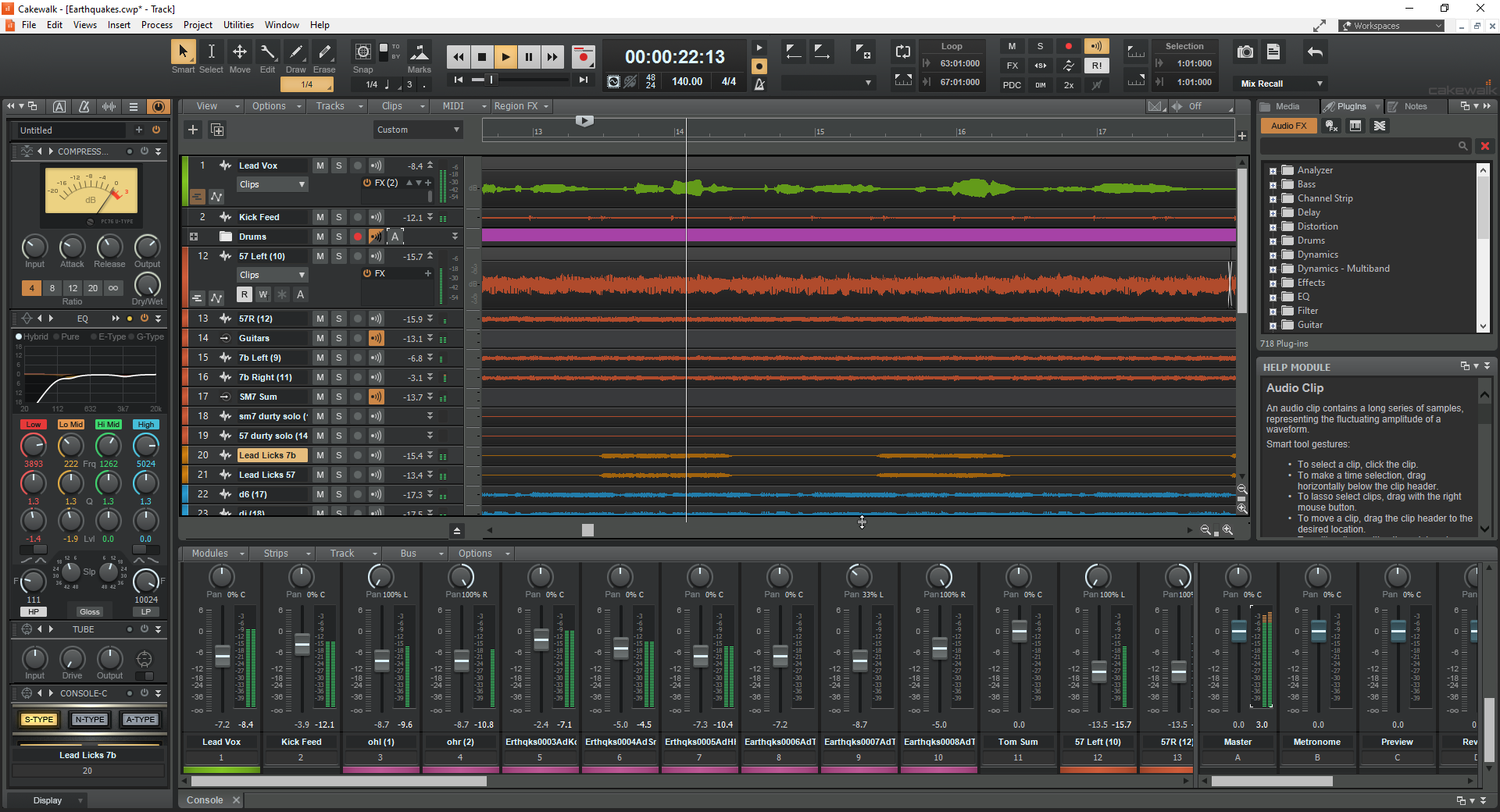 Free synth & FX plugin choices
Now you have your DAW – it's time to identify where it falls short in what it offers natively. Does it fall short in terms of its effect offering, or maybe it doesn't offer enough synthesizer choices? The best way to approch this is to take a look at free bundles as these will provide a lot of value in one package.

Another option is to look at lite or free-trial versions of flagship plugins, as these will often offer you a portion of the functionality of the full- plugin. Lets explore some options here…
We'd reccommend taking a look at:
Other considerations
Some of the major players in the DAW space offer basic versions of their main offering at a lower price – definietly something to consider if you're looking at getting into a major DAW at a portion of the price. We reccommend options such as Ableton, Bitwig & Cubase.
If you don't mind paying a small amount for plugins, January Sales & Black Friday Deals are always a good time of year to grab yourself a bargain.
Which leads us on nicely to samples…
RouteNote Create offer insanely cheap sample subscription plans from as little as $2.99 for 100 sample credits! Search, listen, & download hundreds of thousands of royalty-free sounds. Access one-shots, loops, FX & full sample packs from top producers. Sign-Up today for a gift of 10 free samples so you can try out our platform for yourself!