How to earn money as a Music Producer
For most aspiring producers, the dream is to make a living off music, but in this digital age how exactly can you earn money as a music producer? In this article, we will look at a number of lucrative revenue streams producers can employ in a bid to live the dream.
Working directly with an Artist or Band
This might be the most obvious way to earn money as a music producer. Working alongside an artist or band fulfils the classic definition of a music producer's role. A producer will collaborate in the studio, helping artists bring their musical visions to life. Producers typically charge a fee for their services, which can vary depending on their experience and reputation in the industry.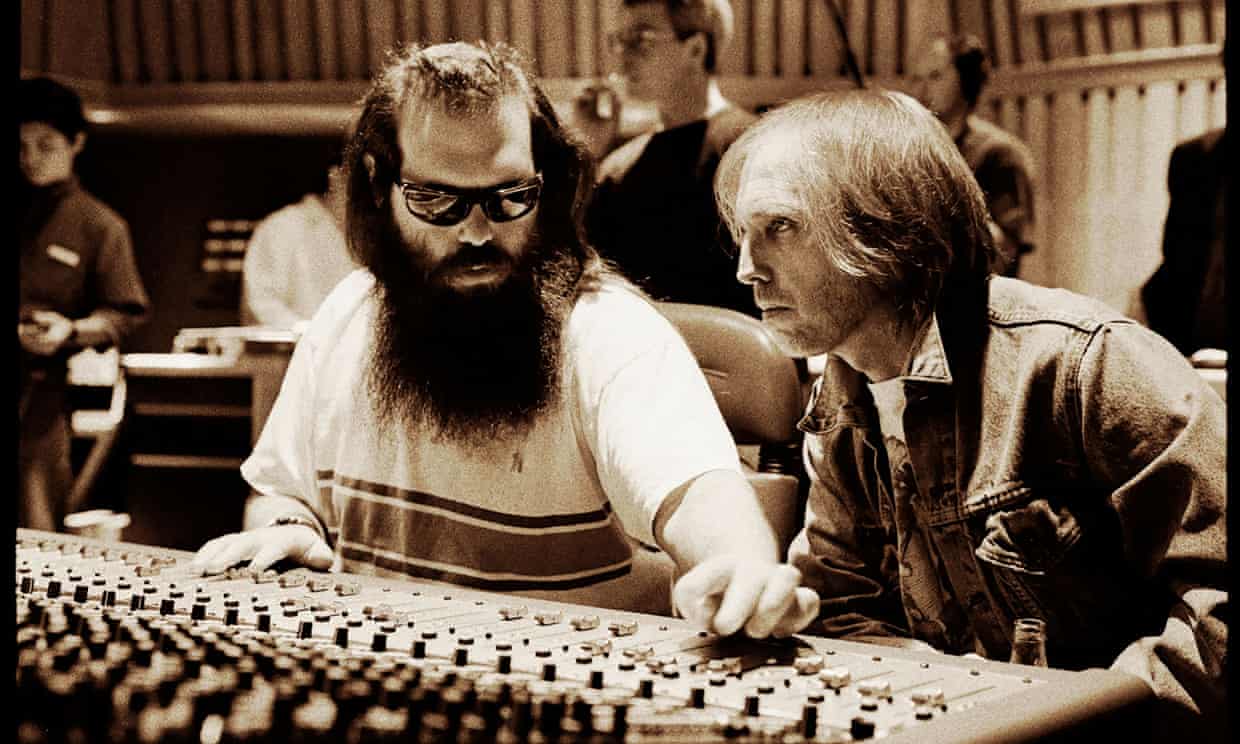 As a producer, it's also common to negotiate producer points. These will represent a percentage of the overall earnings of the project in question. If you have had a role in the songwriting process then there will also be publishing income to be collected (see below)
Selling Beats Online
One of the most popular avenues to monetize your music productions is through beat-selling. Online marketplaces like BeatStars and Airbit offer a streamlined platform designed to enable singers and rappers to license backing tracks for their projects. Beats are sold for a fixed fee under either a non-exclusive or exclusive licence. While an exclusive licence will generally command a much higher price, non-exclusive licenses can be sold over and over again proving very lucrative for producers with popular beats. While most music can be sold this way it's most prevalent within the genres of Hip Hop and Trap.
Placements
Beat placements serve as a crucial stepping stone for producers to showcase their talent, earn income, and establish themselves in the industry. Gaining a beat placement with a high-profile artist can really increase your stock as a producer. In the competitive world of music production obtaining a major label placement is not easy and requires a lot of relationship building, networking and often luck. If you're willing to put in the effort the rewards can often be substantial. There are up-front payments, residual royalties and publishing income all to be had.

Note, It's always advisable to get the advice of a lawyer if embarking on a big placement opportunity.
Sync Licensing
Sync licensing is the process of granting permission for music to be synchronized with visual media, such as film, television, advertisements, or video games. You as the licensor will in turn receive compensation for your music being used. Joining a music licensing agency or platform can help you reach potential clients. Epidemic Sound, Audio Network and Musicbed are 3 such sites offering music and sound fx libraries for sync. As a producer, you could also consider licensing your music to YouTube's sync department.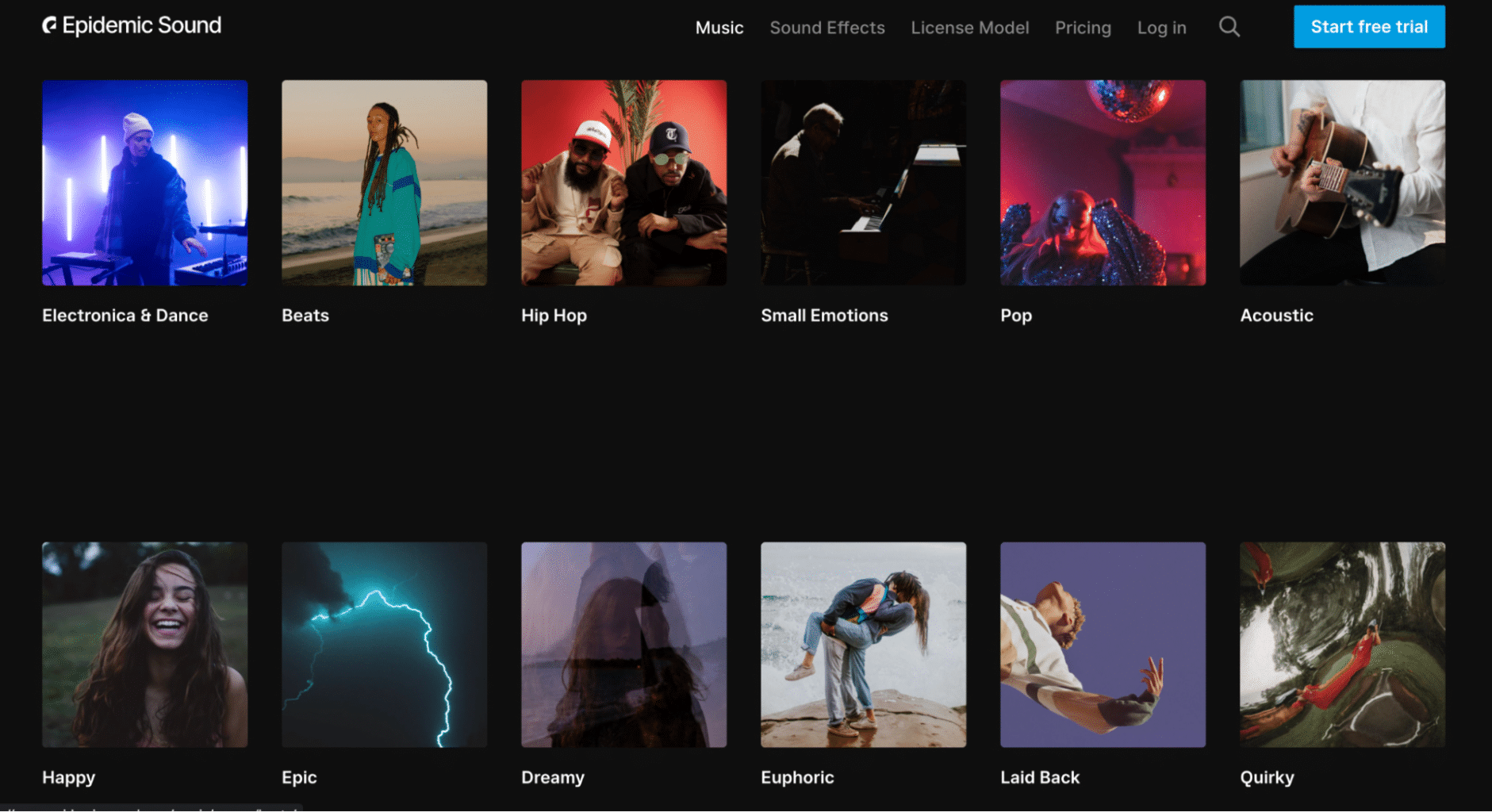 Songwriting and publishing
If you are a music producer responsible for the songwriting or composition of a track, you can earn money through publishing. You receive royalties when your compositions are publicly performed, broadcast, or streamed. You can also generate income through mechanical royalties when your music is reproduced, such as in physical or digital sales. In order to claim publishing income you must join a collection agency such as the PRS/MCPS in the UK or ASCAP in the U.S. If you are a particularly successful or talented songwriter then you may be able to obtain a publishing deal with a music publisher. These deals can often involve a generous advance against future earnings.
Self-releasing – Starting a Label
It has never been easier to release your own material yourself. Producers and musicians are no longer at the mercy of record labels and can easily self-release on their own label. Although there is substantially more work involved in releasing your own material the advantages are that you keep all the revenue and most importantly rights to your music. You can use a digital distributor to send your tracks to all the DSPs and earn from streaming and digital download revenue. RouteNote offers fantastic streamlined digital distribution with both free and premium plans available.

The online platform BandCamp is another popular choice for musicians looking to sell their music and merchandise. For even more control you may want to create your own website for your label. A service such as Shopify manages the e-commerce of your site by providing an integrated platform for creating, hosting, and managing your online store. As well as selling your music digitally and physically, don't overlook the potential for income through merchandise.
Video Tutorials – Online courses
Sharing your knowledge and skills by producing video content can be a rewarding source of income. It can also help build your profile and status as a producer. YouTube is the 'go-to' place for producers seeking knowledge and advice. It can be quite a lot of work building a channel and maintaining it's presence with regular content, but once established YouTube is a great platform to promote yourself and your music. If your videos command substantial viewing figures then you can earn through ad revenue. If you showcase certain products it may also be possible to add affiliate links and earn from these.

Other options to monetize your knowledge could be through online courses, workshops, or one-on-one lessons. Platforms like Udemy or Skillshare can be used to host your courses.
Produce Sample/Drum Packs
Producing sample and drum packs can be a lucrative way to earn money as a music producer. Most producers will have hard drives full of unique sounds and musical ideas they have produced over time. Sample packs provide a great opportunity to re-package and re-purpose these musical ideas to a wide audience of fellow producers and musicians. These packs provide a passive income source, as they can be sold repeatedly without additional effort once created.
If you are a producer looking to sell original royalty-free sample packs then we would love to hear from you at RouteNote Create. Alternatively, if you're on the hunt for amazing royalty-free samples for your productions RouteNote Create has you covered.
DJing and Live Performance
While live performance is one of the most lucrative income streams for Artists and Bands, producers can often struggle in this area. DJing is a natural fit for many producers, especially considering the advancements in DJ technology over the last few years. DJing has almost become an extension of what a lot of producers do in the studio with FX, Looping and the mixing of different elements. As well as the income generated through DJing fees it's also a great opportunity to test out your productions in a live setting. You will be able to gauge crowd reaction as well as how the mix of your track sounds on a big sound system.

If you have a large enough profile as a producer you could also do live shows featuring guest artists and musicians.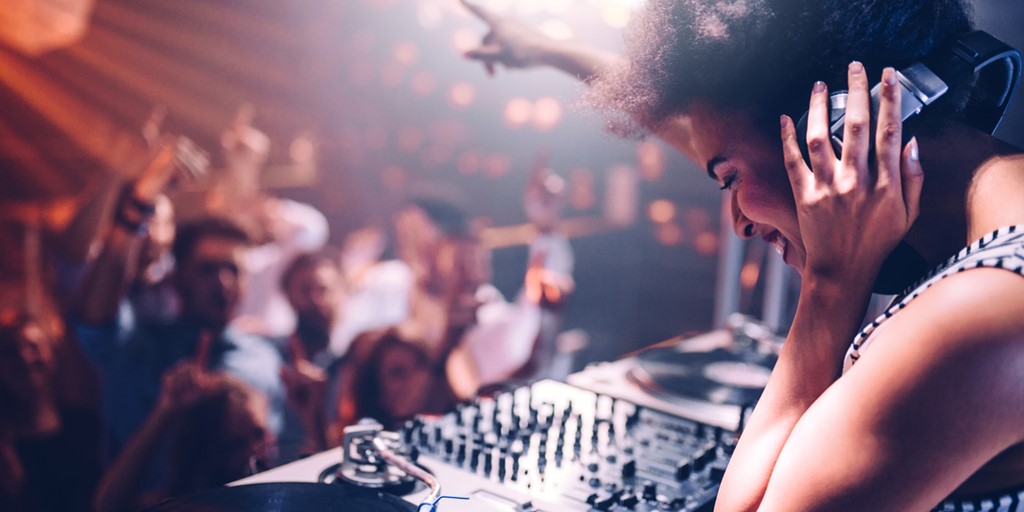 Patreon and Crowdfunding
Many producers and artists are increasingly embracing online crowdsourcing as a way to fund their work or projects. Platforms like Kickstarter or Indiegogo can be used to raise funds for specific projects such as album production, equipment upgrades, or music videos. Fans are encouraged to contribute in exchange for exclusive rewards and early access.

Additionally, platforms like Patreon enable ongoing fan support by offering subscription-based tiers where patrons receive exclusive content, behind-the-scenes access, and personalized experiences in exchange for monthly contributions. This can provide a valuable consistent source of income while building a dedicated community. As a producer you can leverage these platforms to engage with your audience directly, fostering a sense of connection and financial stability.
Summary
As you can see there is a myriad of different ways to earn money as a music producer. In order to maximise your income potential it's certainly worth employing a number of these strategies. Consider what your strengths are as a music producer and apply these to strategies that best accommodate your particular skill set.

Whether you're producing music for artists, leasing backing tracks, composing for media, making sample packs, DJing or sharing your knowledge, the key to success lies in talent and dedication. That and establishing a strong online presence in order to showcase your music production skills.


Remember – RouteNote Create subscriptions start from as little as $2.99. You also get 10 FREE credits to spend on samples along with access to our FREE sample pack bundle when you sign-up!